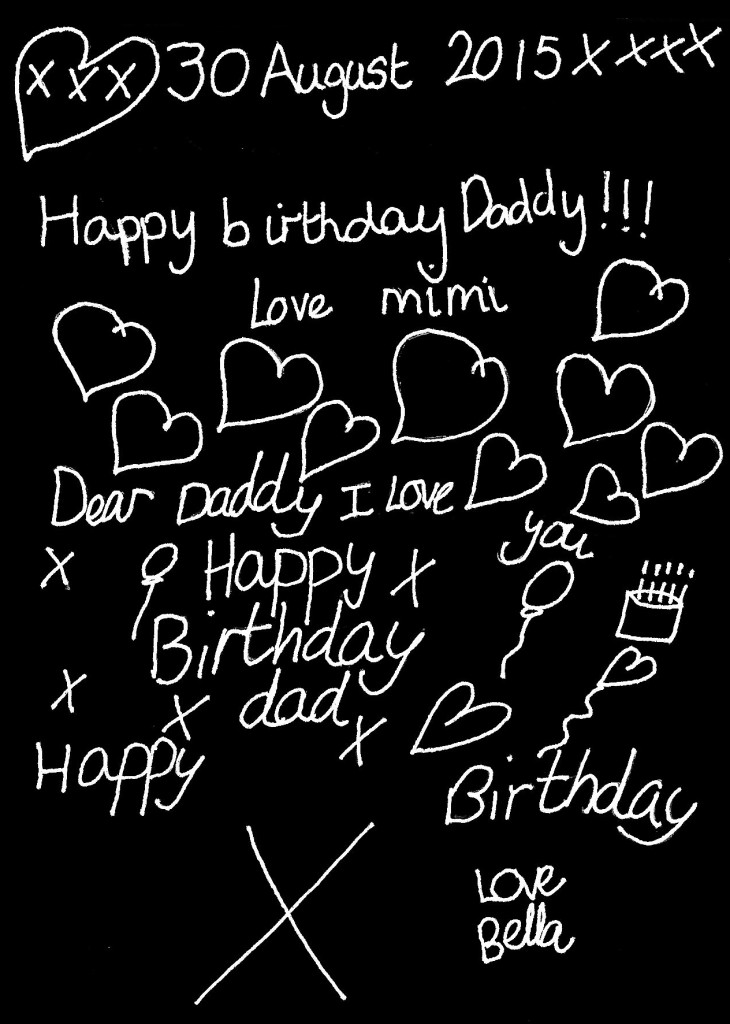 Adorable design drawn by Mimi and Bella for engraving on to a Storm lantern for their Daddy's 50th Birthday.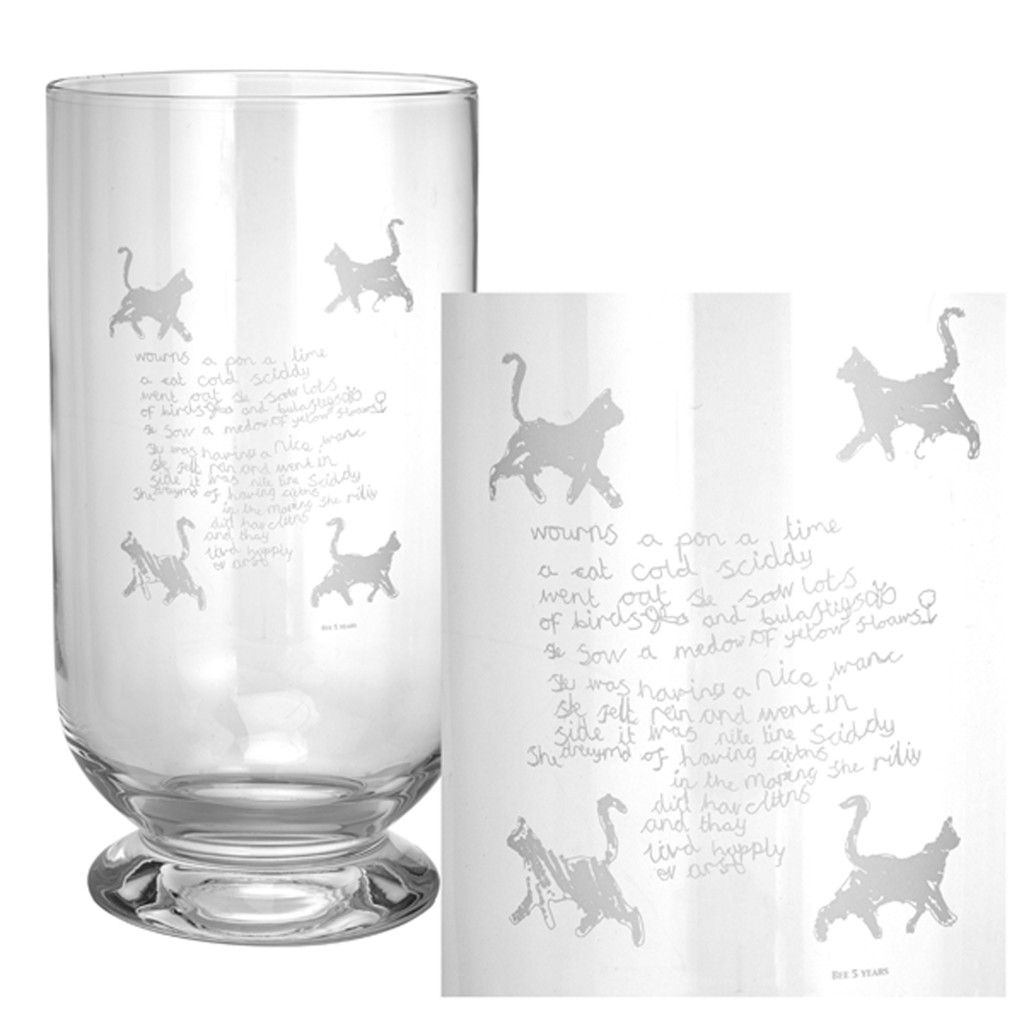 Child's poem by Bee Griffith Aged 5yrs. engraved on a Storm lantern.
Bee is now a portrait painter! Visit her site here


2 lovely designs submitted by Emma Marsh for engraving around the top of Large Storm Lanterns.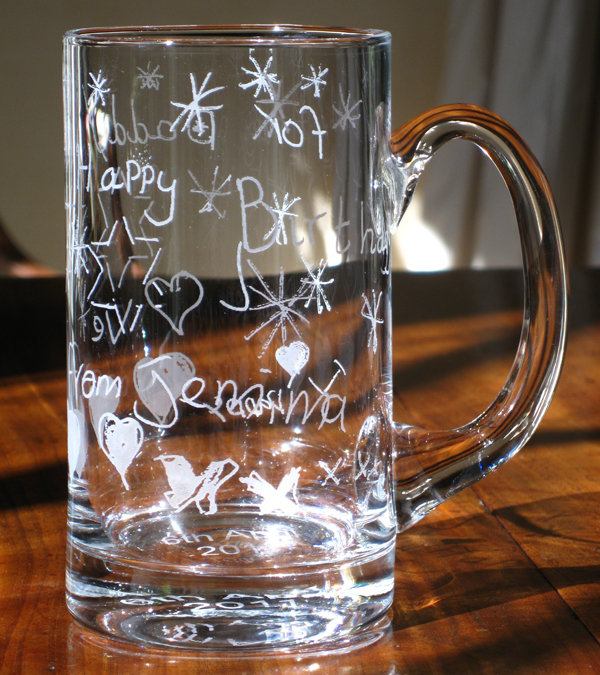 Great design by Jemima which we engraved on a Tankard for her Daddy's Birthday.
Two characterful designs for the Clarissa glass.
You don't have to be a great artist, a simple design is good. Submit your design by filling in the form: